Mandarin Oriental Hotel Group is the award-winning owner and operator of some of the most luxurious hotels, resorts and residences. Having grown from a well-respected Asian hotel company into a global brand, the Group now operates, 46 hotels representing 11,000
...
Already have an account on GradConnection?
Login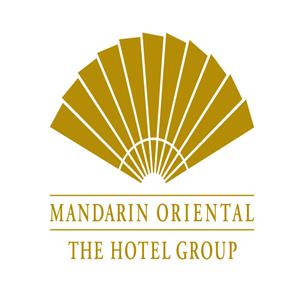 Sign up
There is no Jobs Guide for this search.