Research Employers
In total 81 employers have advertised their jobs. Research them all here
Jobs Closing Soon
There are currently 35 opportunities available from 81 Employers.
Tokopedia (www.tokopedia.com), which is owned by PT Tokopedia, is an internet company that allows individuals and business owners in Indonesia to open and manage their own online stores easily and for free.
GE (NYSE: GE) is the world's Digital Industrial Company, transforming industry with software-defined machines and solutions that are connected, responsive and predictive. GE is organized around a global exchange of knowledge, the "GE Store," through which each business shares and accesses the same technology, markets, structure and intellect. Each invention further fuels innovation and application across our industrial sectors. With people, services, technology and scale, GE delivers better outcomes for customers by speaking the language of industry.
British American Tobacco is a leading tobacco group, with brands sold in more than 200 markets. We employ more than 57,000 people and, with over 200 brands in our portfolio, we make the cigarette chosen by one in eight of the world's one billion adult smokers. We hold robust market positions in each of our four regions – Americas; Asia-Pacific; Eastern Europe, Middle East and Africa; and Western Europe – and we are leaders in more than 60 markets.
Our approach to marketing is second to none in our industry, in
...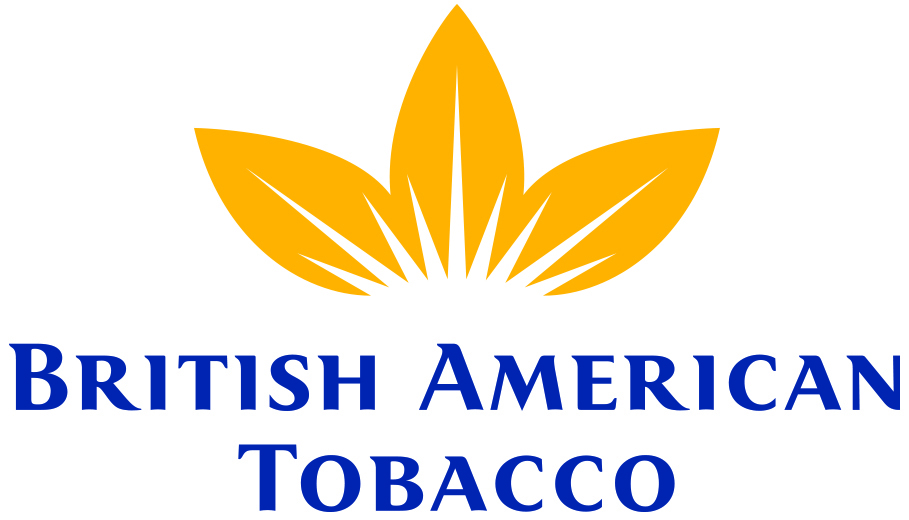 Apply to British American Tobacco
Degrees Targeted:
Accounting, Economics, Management
Recent Members
View over 26 active graduates and students