British American Tobacco is a leading tobacco group, with brands sold in more than 200 markets. We employ more than 57,000 people and, with over 200 brands in our portfolio, we make the cigarette chosen by one in eight of
...
Already have an account on GradConnection?
Login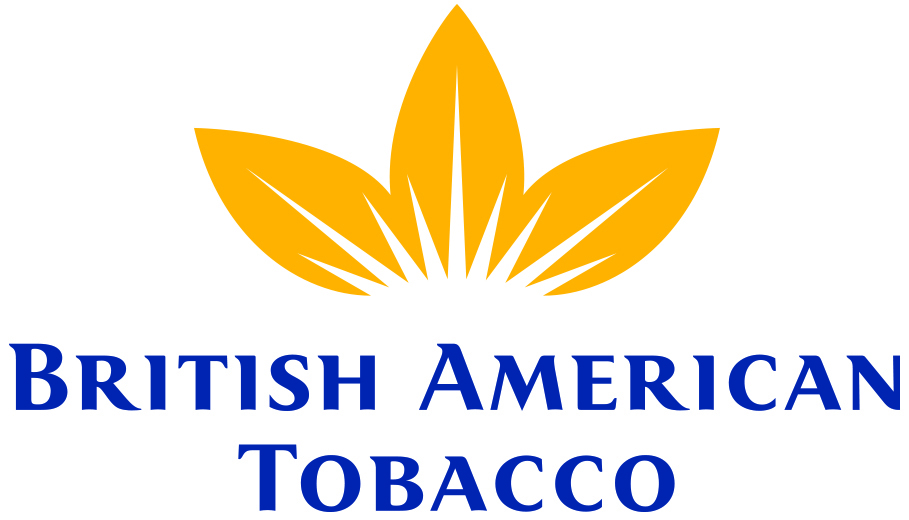 Sign up
There is no Jobs Guide for this search.