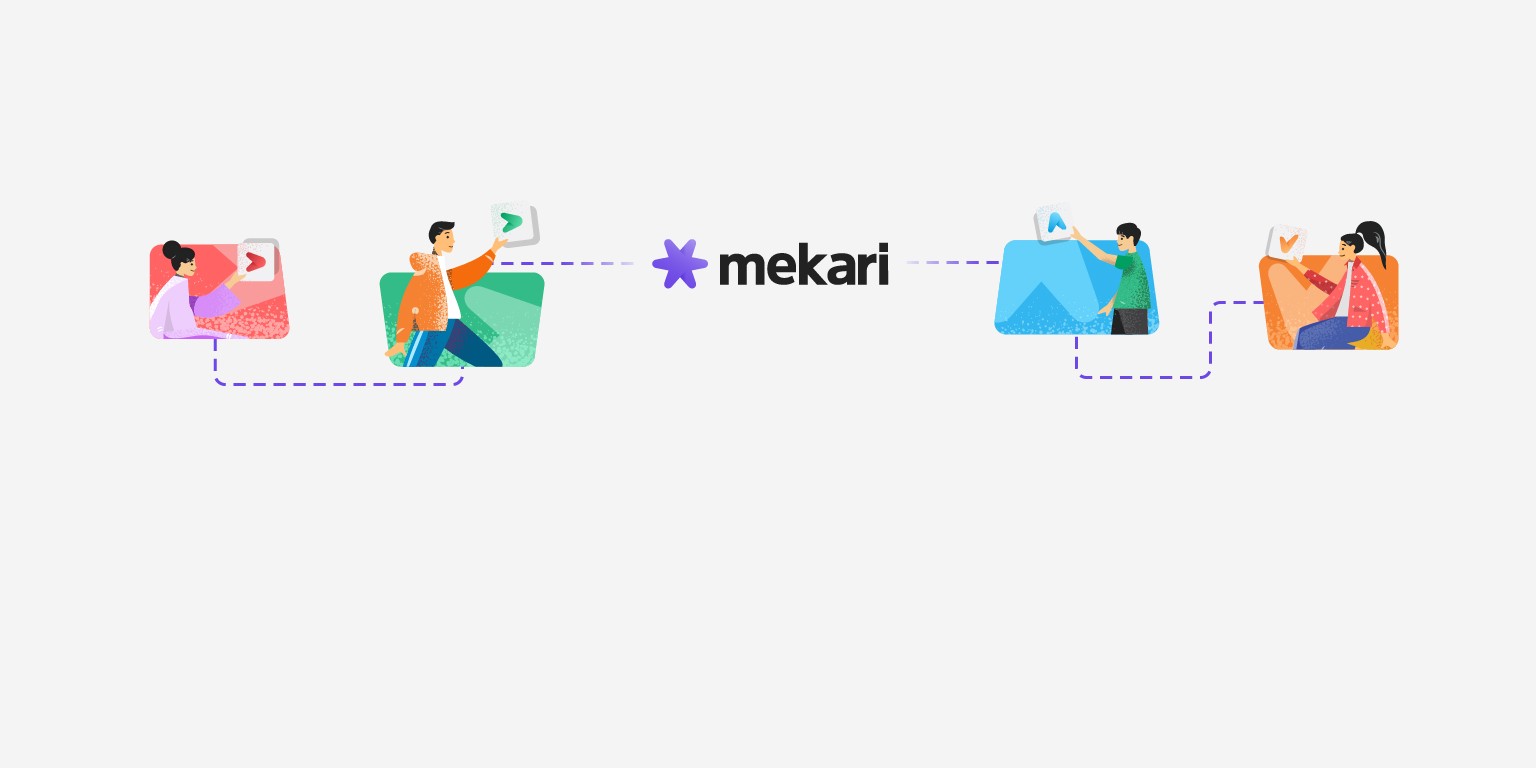 Internship Program,Software Engineer
The Programme 
Mekari is Indonesia's no. 1 Software-as-a-Service (SaaS) company. Our mission is to empower businesses and professionals to progress effortlessly. Our products (Talenta, Sleekr, Jurnal, KlikPajak) have been used by tens of thousands of business in Indonesia. 
 
To reach millions, we need more people like you: entrepreneurs, builders, owners inside the company who are eager to grow at scale. Join us to empower more businesses with technology. 
What you will do 
The role of a Software Engineer Intern is to support the assigned facility and the daily operations of local and wide area issues correspond with the needs.  
 
In Mekari you will not just only be an intern, but an intern with a real impact & contribution to the company! You'll be assigned to an important role & real task, thrilling isn't it? 
Required Skills and Abilities 
Excellent written and verbal communication skills. 
Comfortable and confident speaking to mid-level and high level executives. 
Strong organizational skills Strong interpersonal communication skills. 
Analytical, detail-oriented and results focused Scrappy and competitive!. 
Desire to drive results and improve every single day. 
Prior experience selling or marketing is a plus but is not required. 
Proficient with corporate productivity and web presentation tools. 
Have a positive, can-do attitude, extraordinary hustle, disdain for failure and hunger/appreciation for feedback. 
Have extraordinary oral & written communication skills. 
Have deep self-motivation and the ability to self-manage. 
Fresh Graduate is also welcomed. 
READY TO ACT AS THE AGENT OF CHANGE, not just the ordinary intern 
We expect a developer with a good ability in problem-solving. 
Developer will work closely with Lead Engineer, Scrum Master, and QA Engineer also work with our remote overseas engineering team (English is required). 
Comfortable solving complex problem through technology 
Required skill(s): Open API, PHP, REST, SOAP, JSON, Javascript, CSS, MySQL 
Good knowledge of API, micro services and caching solutions 
Humble and hungry engineer. Always curious, always looking for better way. 
 
 
 
28-10-2020
Job type:Internships
Disciplines:
Citizenships:

Locations:
Closing Date:21st Nov 2020, 6:00 pm
Search
Enter an employer or university you want to find in our search bar.