Maersk Line is the world's largest container shipping company, known for reliable, flexible and eco-efficient services. We are part of the Maersk Group, headquartered in Copenhagen, Denmark, and we operate 610 container vessels providing ocean transportation in all parts of
...
Already have an account on GradConnection?
Login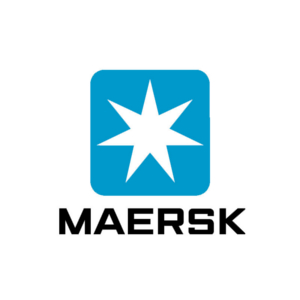 Sign up
There is no Jobs Guide for this search.