Citi, the leading global bank, has approximately 200 million customer accounts and does business in more than 160 countries and jurisdictions. Citi provides consumers, corporations, governments and institutions with a broad range of financial products and services, including consumer banking
...
Already have an account on GradConnection?
Login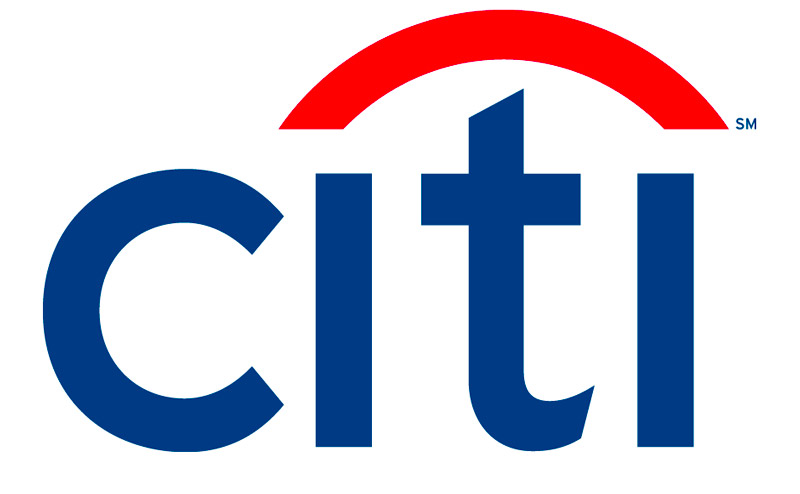 Sign up
There is no Jobs Guide for this search.