We are far more than a worldwide leader. We are more than 180,000 women and men who share something unique. Each and every day we host the world. We care for millions of people. We are all moved by curiosity.
...
Already have an account on GradConnection?
Login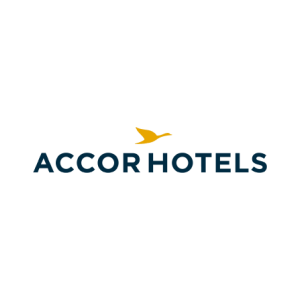 Sign up
There is no Jobs Guide for this search.