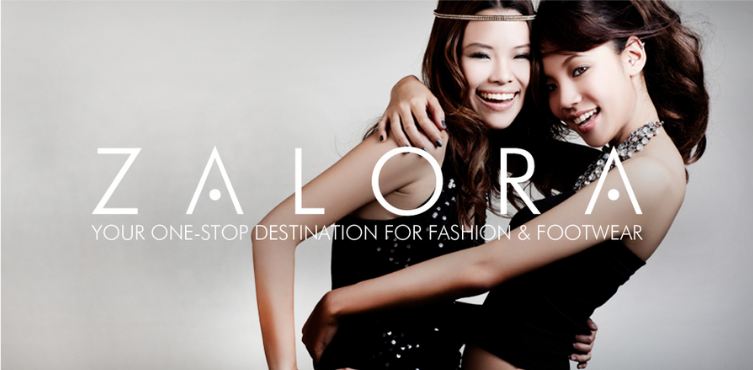 Zalora Opportunities
Zalora is currently not accepting applications
Zalora currently has 0 opportunities.
Select the following options:
ZALORA Group is Asia's leading group of online fashion destinations. Founded in 2012, the company has a presence in Singapore, Indonesia, Malaysia & Brunei, the Philippines, Thailand, Vietnam, Hong Kong and Taiwan where it operates as ZALORA and in Australia and New Zealand where it operates as THE ICONIC. Employing more than 2,000 people in 10 countries, ZALORA Group's localised sites offer an extensive collection of top international and local brands and products across apparel, shoes, accessories, and beauty categories for men and women.
ZALORA Group has been redefining online fashion throughout Asia by providing the very best in high-street style and trends, innovative technology and customer service. We innovate, curate and communicate to bring you the best online shopping experience possible.