Welcome to Philips | Who we are
Philips
---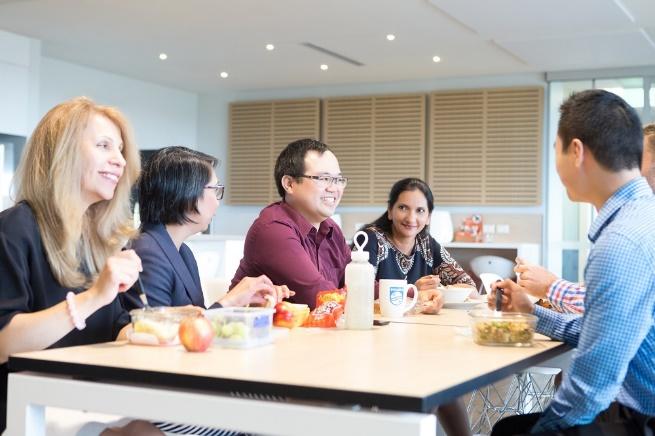 Who we are
It all started when Frederik and Gerald Philips opened a small factory in Eindhoven more than 127 years ago to manufacture light bulbs. Since then we've transformed into a leading, global health technology company, valued at USD11.5 billion (Interbrand 2017), with 80,000+ employees, and an ambition to improve the lives of 3 billion people, every year, by 2025.
In the face of growing and aging populations, the rise of chronic diseases, and global resource constraints, health systems globally are under enormous strain. Digital technology is transforming the healthcare industry, increasingly shifting value towards software and services. It also has the potential to enable more people to actively take ownership of their health and wellbeing.
For Philips, with leadership positions in both personal health and professional healthcare, we see that innovation can transform the delivery of care across the health continuum, enabling new relationships between care providers and patients/consumers, and driving better patient outcomes, higher productivity and a better user experience for all concerned.
At Philips, we believe that there's always a way to make life better.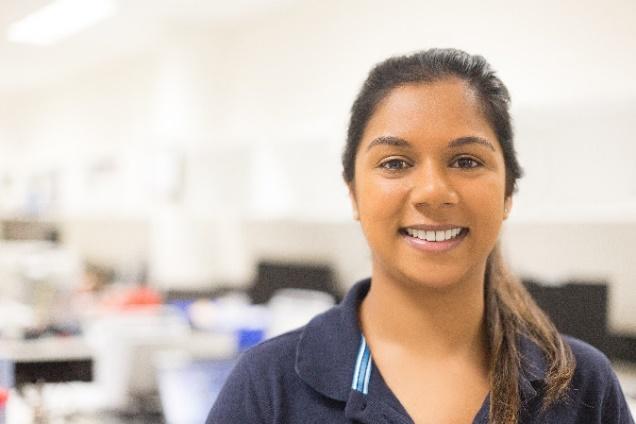 The perfect springboard
Philips is a great place to kick off your career. You can put your education into practice in an environment where sharing knowledge, fresh input and co-creation is highly valued. No matter your role within the company, you'll be learning all the time. You'll constantly pick up insights and experience on-the-job, plus benefit from extensive learning programs, peer coaching and mentoring. And who knows - you may be presented with opportunities you never dreamt of having. It's definitely possible that, at Philips, your life could take a surprising new direction. Just like many others.
We are bringing relevant innovation into people's lives. If that idea excites you, we'd love to have you on board.