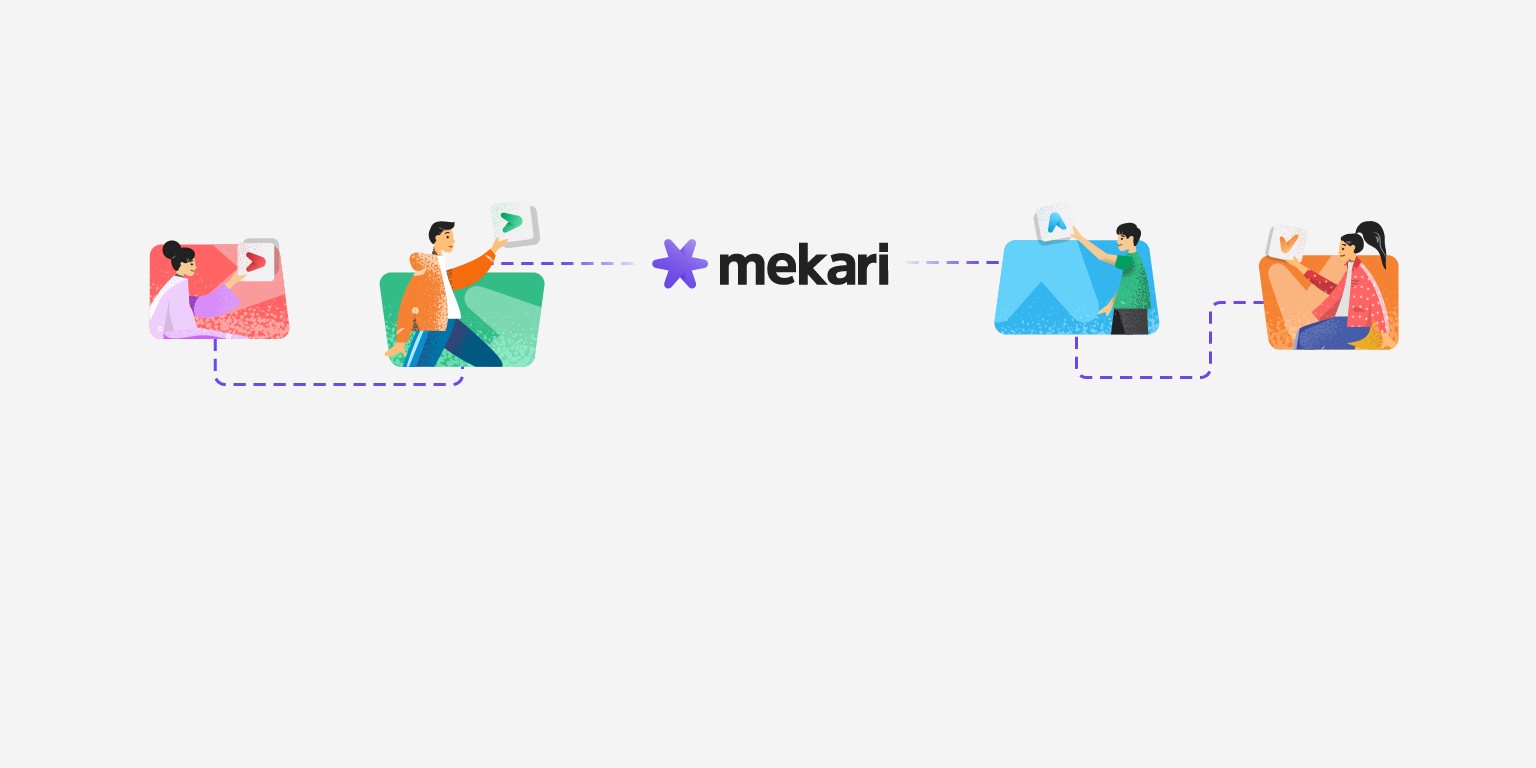 Internship Program,IT Support
The Programme 
Mekari is Indonesia's no. 1 Software-as-a-Service (SaaS) company. Our mission is to empower businesses and professionals to progress effortlessly. Our products (Talenta, Sleekr, Jurnal, KlikPajak) have been used by tens of thousands of business in Indonesia. 
 
To reach millions, we need more people like you: entrepreneurs, builders, owners inside the company who are eager to grow at scale. Join us to empower more businesses with technology. 
 
The role of an IT Intern is to support the assigned facility and the daily operations of Local and Wide Area network issues. Serve as the administrator for the assigned facility and provide support of information and communication of business systems and, related issues. The main missions of the role include: 
What you will do 
Provide support for all computers, printers, scanners and other peripherals as required. 
Responsible for installing miscellaneous software as required. 
Hardware troubleshooting and replacement (LAN, Networking, etc). 
Support users through a Help Desk system. 
Keep IT management up to date with local and system changes. 
Desktop/Laptop setup, configuration, support and distribution.
Basic Network Troubleshooting and Support.  Cisco support preferred. 
Required Skills and Abilities 
Familiarity with software and hardware of Personal Computers and Network Servers. 
Familiarity with Microsoft Operating Systems (XP, Windows 7) and Microsoft Server  
Familiarity with Microsoft Office Suite 2003, 2010 products. 
Familiarity with software and hardware of PCs and network servers. 
A team player with the ability to work independently. 
An ability to work with a diverse population and a demonstration of good interpersonal skills. 
Can join ASAP 
 
 
 
 
 
 
 
 
02-11-2020
Job type:Internships
Disciplines:
Citizenships:

Locations:
Closing Date:21st Nov 2020, 6:00 pm
Search
Enter an employer or university you want to find in our search bar.