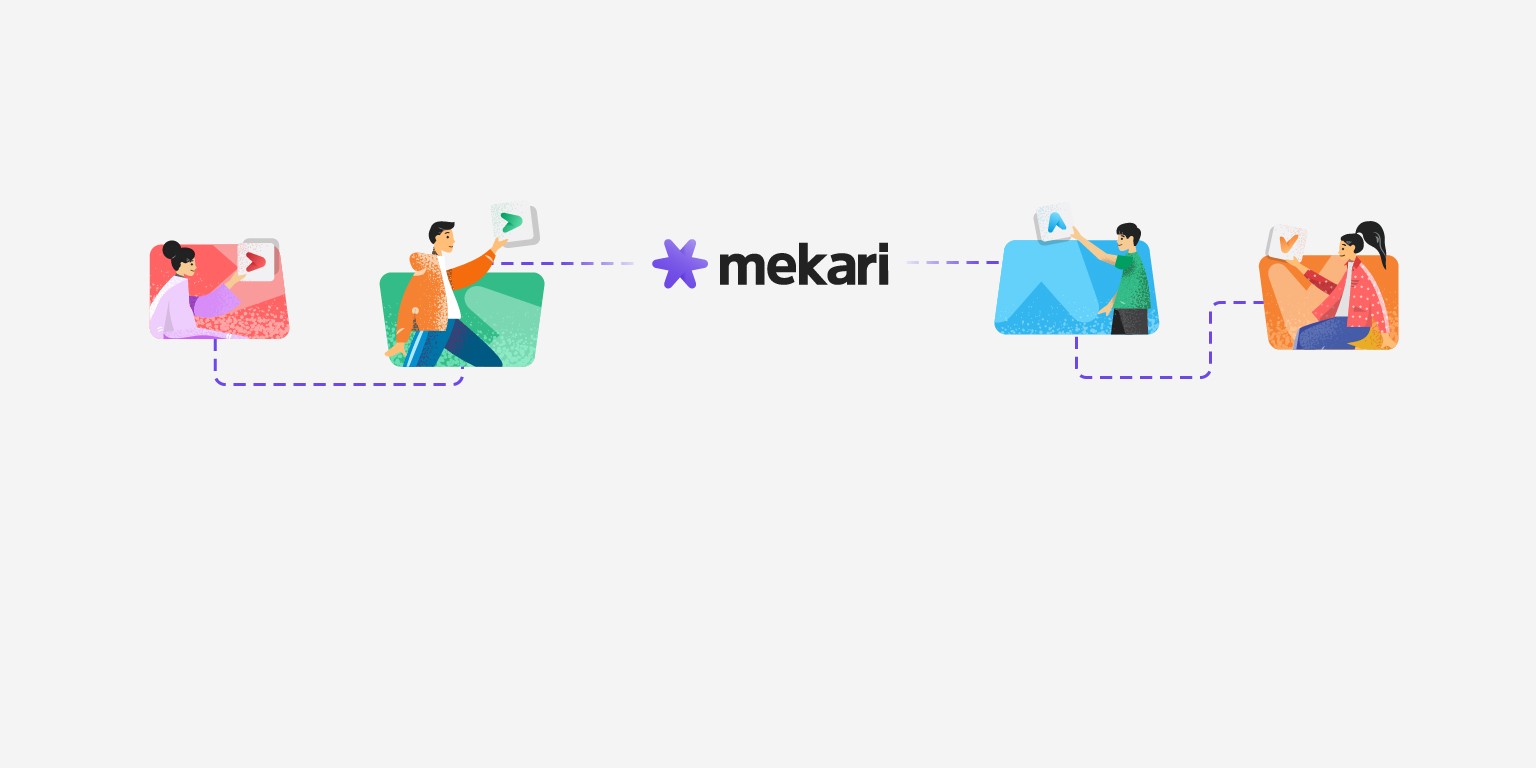 Internship Program, UX Researcher
The Programme 
Mekari is Indonesia's no. 1 Software-as-a-Service (SaaS) company. Our mission is to empower businesses and professionals to progress effortlessly. Our products (Talenta, Sleekr, Jurnal, KlikPajak) have been used by tens of thousands of business in Indonesia. 
 
To reach millions, we need more people like you: entrepreneurs, builders, owners inside the company who are eager to grow at scale. Join us to empower more businesses with technology. 
What you will do 
Working together with product managers in defining product concept derived from business needs and user needs 
Conducting user research with different kind of methods such as focus group discussion, usability testing, in-depth interview, ethnography and other user tests 
Discover customer journey toward specific behaviour depend on the product itself
Analyse users' insight and translate the result into list of features 
Required Skills and Abilities 
Undergraduate student majoring in any field 
Understanding of HTML, CSS or Coding is not required but is a plus 
Experienced with " Ethnographic Research", "Usability testing" and/or "A/B testing" is a plus 
Strong understanding, empathy, and sense about customers 
Strong analytical, quantitative and qualitative problem-solving skills 
Motivated, high curiosity, dynamic and result-oriented 
 
 
28-10-2020
Job type:Internships
Citizenships:

Locations:
Closing Date:21st Nov 2020, 6:00 pm
Search
Enter an employer or university you want to find in our search bar.